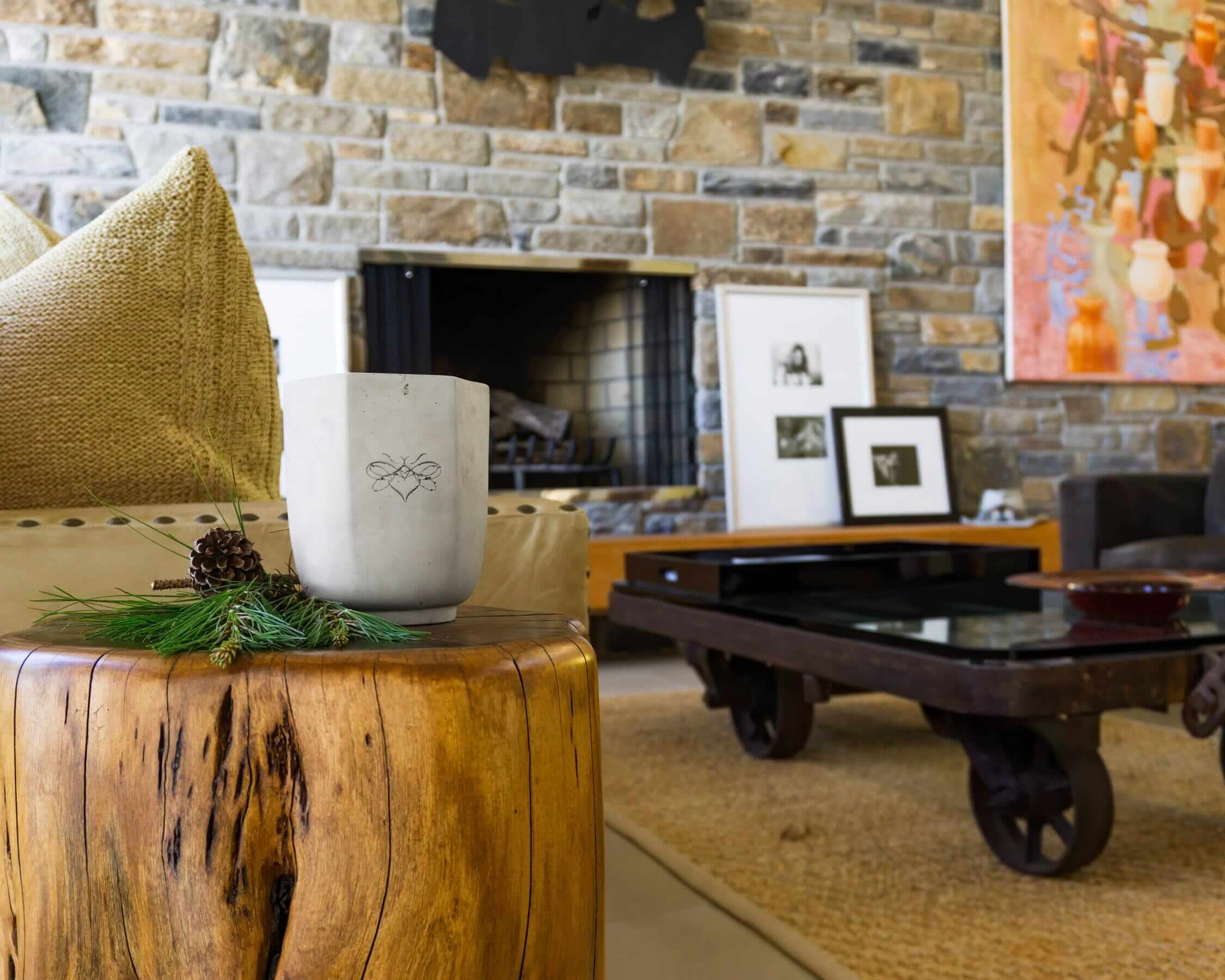 Introducing Bee Inspired Home and Art, where modern life meets art. Our unique selection of art prints, candles and custom murals are designed to bring life and elegance to your home. All of our products are thoughtfully crafted from the inside out with you in mind.

With our art prints, you can fill any room with artwork that inspires and delights both you and your family. Our luxurious candles provide a pleasant ambiance to your home or office, while our custom murals are tailored specifically for each customer, making a statement all their own.

We believe art should be accessible and uplifting for everyone - so our products come in a variety of colors, sizes, shapes, moods and more! Whether you're looking for a simple accent piece or something to transform your space entirely, Home and Art has the perfect item for you.