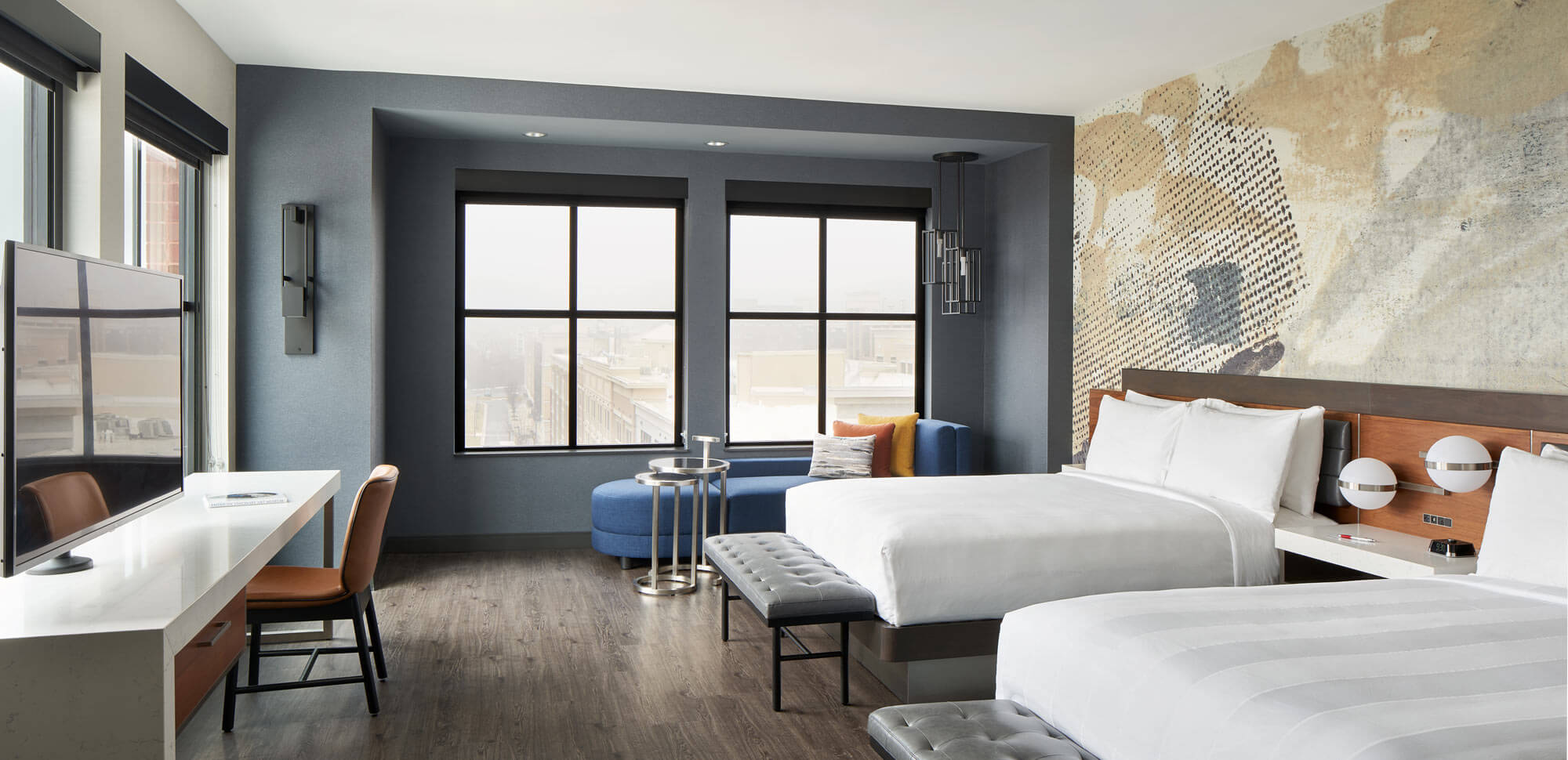 Commercial and Residential Accent Walls
Kara Brook Brown focused over the last decade on mastering the technique of encaustic painting. This process involves layering pigmented wax onto a surface, resulting in a beautiful depth and texture that cannot be replicated with traditional painting techniques. Kara's artwork is featured in hotels and private homes. More recently Kara's has devised an exciting way to install her encaustic images as wallpaper to create accent walls. Customers have their walls professionally measured, receive a quotation, and have the wallpaper shipped directly to them. The entire process takes around 4-6 weeks. Prices for an average sized accent wall start at $2000. If you are interested in getting a custom quotation, please fill out the form below:
After submitting the form we will contact you directly.