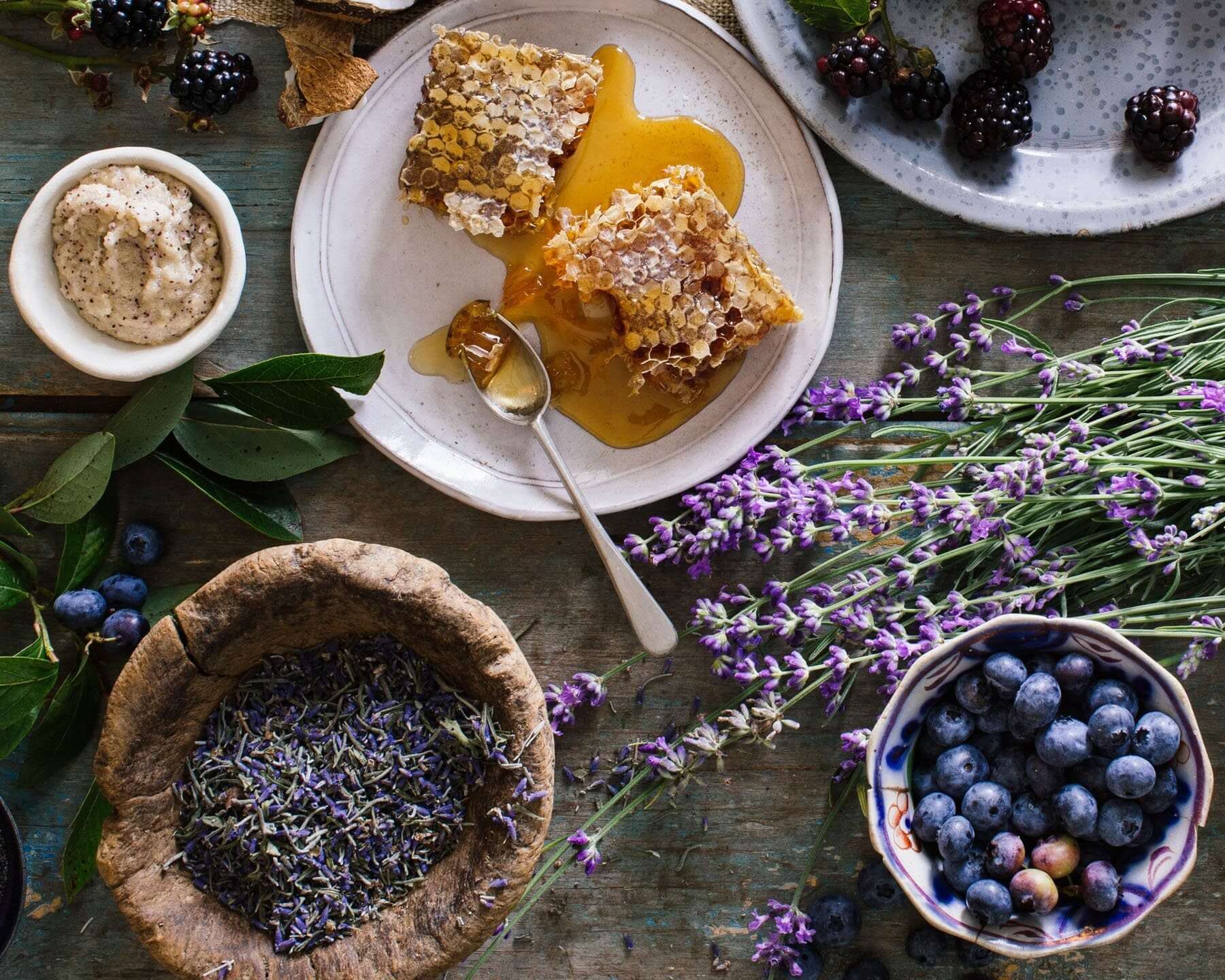 Peace of Mind
Lavender is the scent of serenity
Through the ages, lavender has tamed the primal brain
Its magic continues even in today's world. We offer you multiple ways to unwind and relax with our Peace of Mind collection. Choose for someone who needs a way to gently re-set. This specially-formulated collection of products nourishes the skin while comforting the body and mind. Lavender is the predominant fragrance. In most products, lavender is combined with citrus for a light and delicate fragrance.

★★★★★

[Peace of Mind Body Scrub] is a wonderful, spa-quality body scrub that I just love! My dry but sensitive skin benefits enormously from this scrub. And the scent is divine!

Bonnie S.
★★★★★

Best scrub I have tried yet! [Peace of Mind Body Scrub] smells amazing and is very relaxing!

Jaclyn
★★★★★

[Peace of Mind Body Scrub] is amazing.I've used a lot of different scrubs, this is by far the best I have used. The scent is great and it leaves your skin feeling like silk all day.

Laurie G.
★★★★★

This [Peace of Mind Body Butter] is heaven in a jar! The smell and texture are both amazing. I could seriously blow through this in no time. I can't wait for my next order to arrive!

Jodie
★★★★★

I got [Peace of Mind Body Butter] as gifts from a friend. Every time I walk by this body butter, I'm tempted to put more on. So I hide it from myself. Seriously, there is something very special about these products.

Trudy
★★★★★

I cannot get enough of this baby oil! I am complimented almost everyday on how good my baby smells and how soft his skin is. This oil is the only thing that's helped ease his sensitive skin.

Kat M.