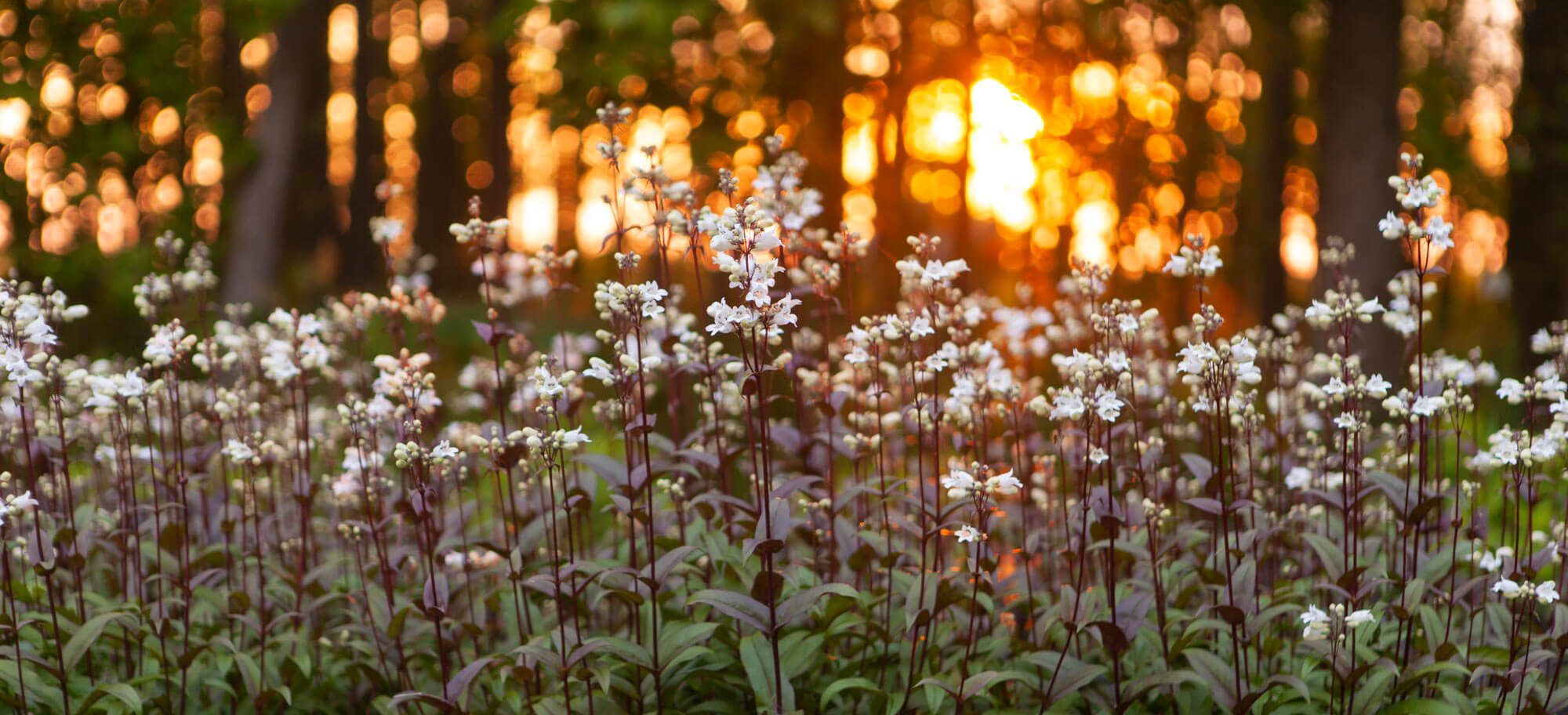 To Inspire Good Will and Multiply

Its Impact
A Catalyst for Exponential Kindness
Every time you give a gift, you're already doing good. But what if your gift was also a catalyst for multiplying kindness beyond that one recipient? Our founder, Kara Brook Brown, has merged her passions for art and philanthropy into a company that brings health, light, and color to the world through natural and unique products. Read Kara's story here.
How we do business
GiveGetGrant™
We are broadening our line of artisanal gifts so that every moment means more.
You GIVE a Bee-yond the Moment™ gift to a loved one to celebrate an occasion, express gratitude, or simply create a wellness experience for yourself.
You GET a complimentary gift, because self-care makes you a better you. And not just during a special promotion or season. We can even ship the purchased gift direct to your recipient, and they will receive that little something extra as a cherry on top of your thoughtfulness.
We GRANT a portion of the proceeds to one of our nonprofit partners who multiply that kindness, so that every purchase has a positive ripple effect. That's right, every one of your gift purchases makes an impact. Not just one product and not just during a particular month of the year. (Image via One Tree Planted.)
It's as simple as that.
Shop Gifts Now
A new way to give
Bee-yond the Moment™ Gifts
Our Bee-yond the Moment™ gifts are artisan-crafted and ecologically respectful allowing for everyone to be present in the moment and make each occasion—big or small—more meaningful. Bee-yond that shared moment, each are designed to have restorative and lasting principles of Health, Light, and Color.
Bee-yond the Moment Gifts can be found in our Gift sections of our website.
Health
What we put in and on our bodies contributes to our wellbeing. Our Farm to Table delicacies nourish you on the inside, from Artisanal Teas, healthy snacks, and to our wild-crafted Eastern Shore Honey… while our luxurious Farm to Body products clean and hydrate your outer layer with nature-loving body scrubs, masks, and lip balms which are mixed by hand.
Light
Made with 100% American-grown soy wax, our artisan-crafted Farm to Home candles are phthalate-free, clean burning, delightfully scented, and hand-poured into reusable vessels. These exquisite quality gifts are both beautiful and functional, good for our Earth, and sustain a purpose for years to come in many forms.
Color
Color has the power to spark creativity, stir passion, or subdue an anxious mind. Our Farm to Home fine art collection (coming soon) is curated to offer more color and power to the world. Choose from exclusive editions in handmade museum-quality frames to inspire generations to come (GIVE), enjoy your complementary gift (GET), while giving back (GRANT) to the art community through our annual art scholarships.
Who needs a little health, light or color in their life?
Life is full of occasions worth celebrating!
Go Bee-yond™
None of this would be possible without our Chesapeake Bay farm
In the Baltimore area? Visit our retail store.