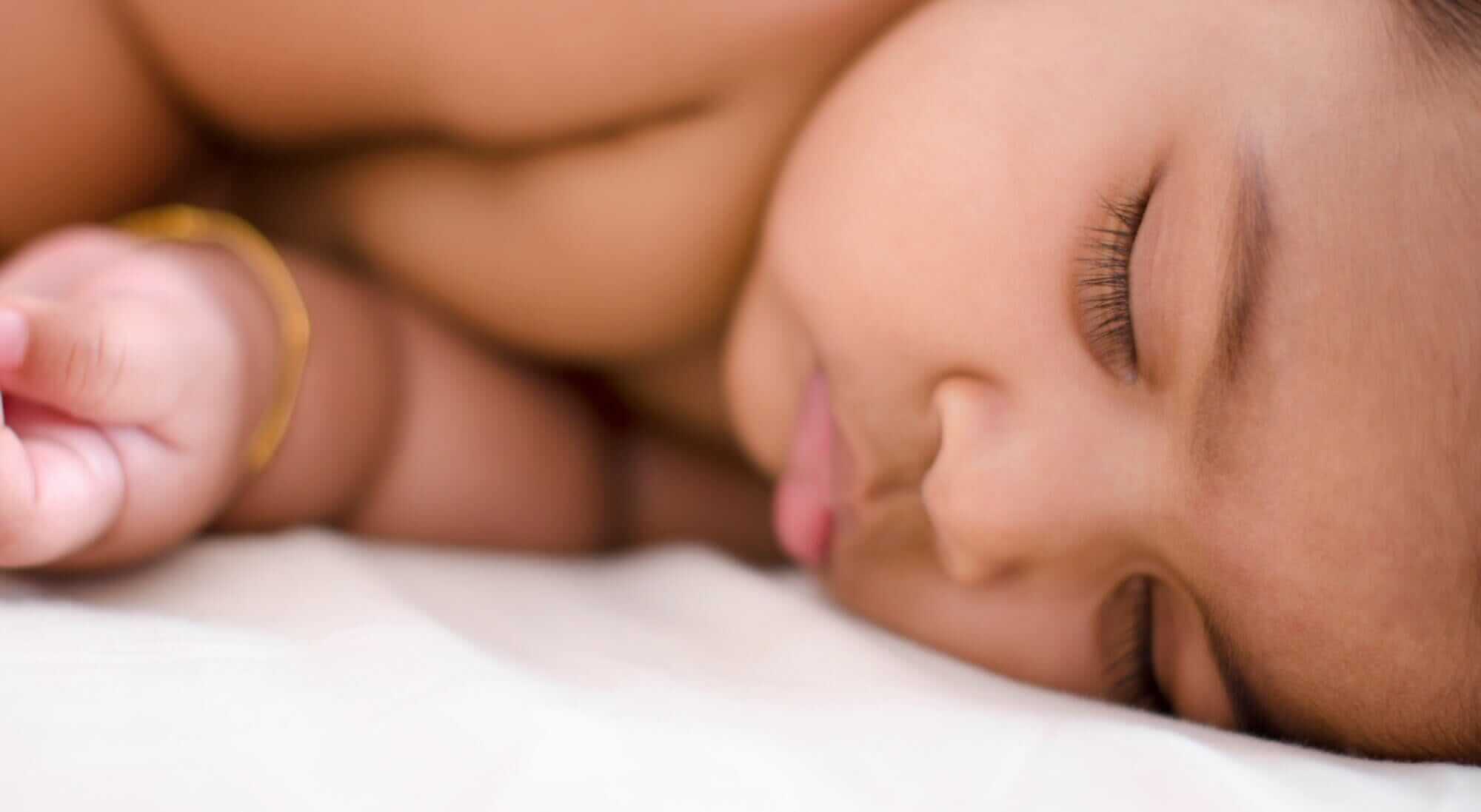 Our New Baby and Mom Collection welcomes new life with pampering gifts
Celebrate this new chapter of life with generosity and excitement. We infuse each gift with love and purpose - the definition of nurturing. By choosing Bee Inspired, you find the perfect gift and also contribute impact beyond the Mom and Baby circle. Your purchase supports a meaningful cause, making your heartfelt gesture reach even further.
Welcome to Bee Inspired Goods and our selection of New Baby Gifts! Our products are made with natural ingredients, perfect for the new arrival. Whether you're looking for a gift for the newborn or something special for the mama-to-bee, we have a variety of options for you. All of our items embody quality, generosity and joy. Plus, with every purchase, we donate part of the proceeds to benefit others in need. Our community-minded approach ensures that your purchase is an investment within your local community. Shop with us today and feel good knowing that your new baby gifts will carry a meaning all their own. Get inspired by our unique selection – you won't be disappointed!
Every Bee-yond the Moment™ gift purchase supports one of our amazing philanthropies.