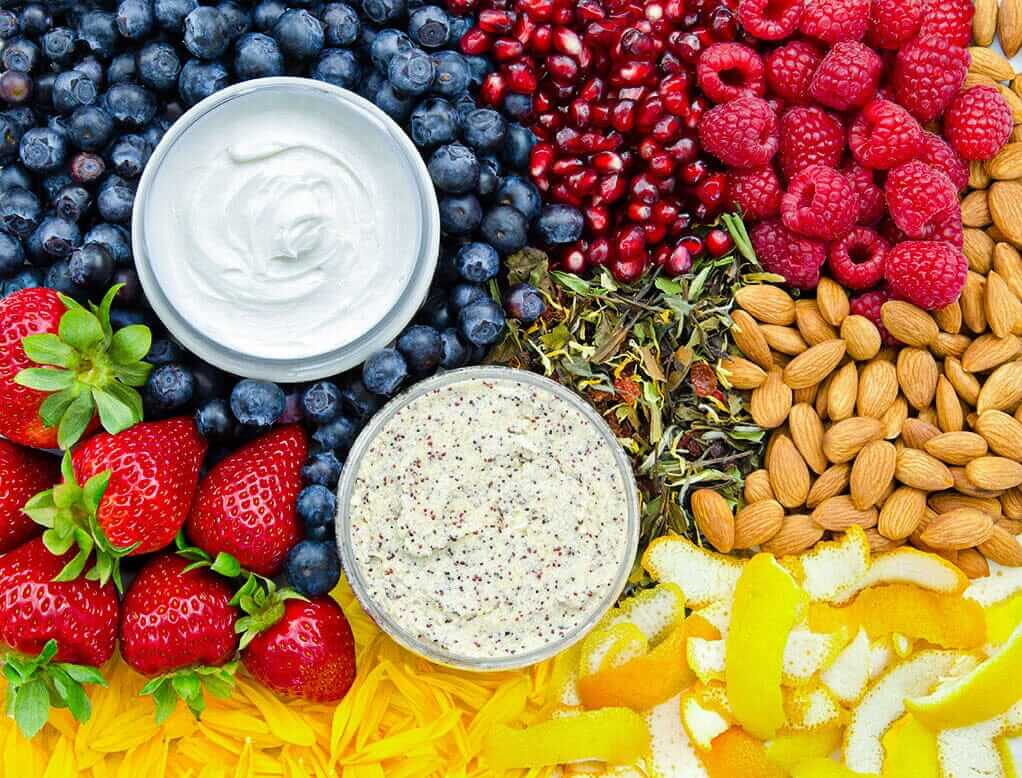 The secret joy of bees
Fruits, nuts, blueberries, Chestehaven honey, and green tea in a jar. All this plus nourishing plant oils. Apply to your skin and feel the soothing sweetness of naturally hydrated skin. You'll glow with the sun's kiss!
★★★★★

[Place in the Sun] Body butter goes on smoothes and hydrates your skin perfectly. What I like most is the amazing smell. It's over powering and can be used during any season of the year. Love it!

Linda W.
★★★★★

These are the best lollipops ever made. Absolutely delicious 😋

Patricia S.
★★★★★

This has to be the best honey I've ever had! I try to get at least 2 jars whenever I go to the store. Looking forward to getting more.

Jackie
★★★★★

This honey is without a doubt the best I have ever experienced. I am on my second jar, and add it to toast, yogurt, salad dressings or baking/roasting daily - always included in the menu!

Leslie
★★★★★

Love! I spend a lot of time in the pool and use [Sun Body Scrub] after every swim to remove the chlorine. It saves my sensitive skin and the scent is so relaxing. It makes me feel like I'm at the beach.

Erin D.