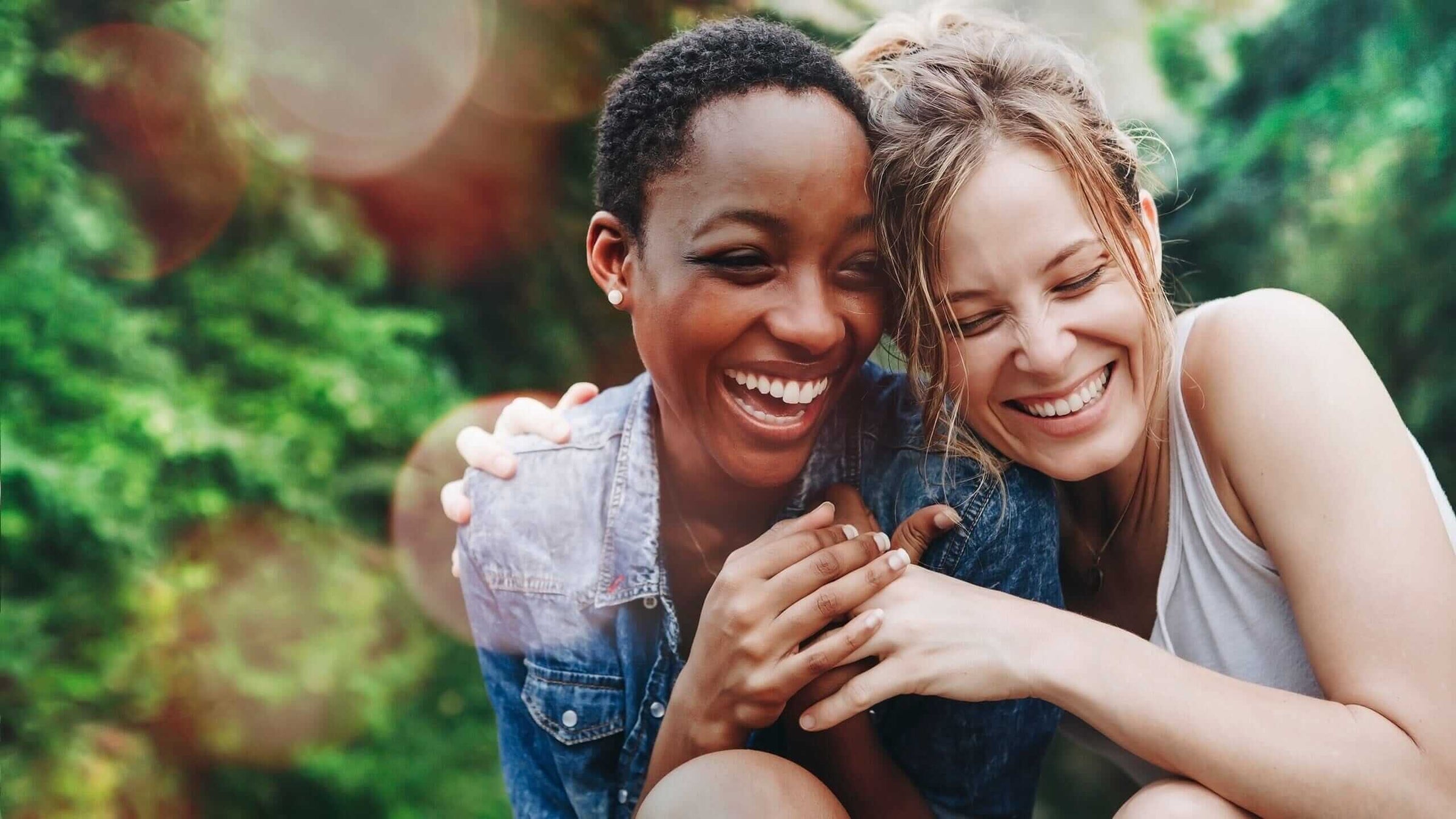 Get ready for the ultimate girls trip with spa quality home treatments from head to toe
Picture this: indulging in luxurious spa treatments and unwinding with delicious honey and tea. It's the perfect recipe for complete bliss and relaxation. And now, you can make it a reality with our collection of professional spa products. Treat yourself and your beloved friends to the gift of self-care. But wait, there's more! We've curated a selection of exquisite gourmet honey gifts that are simply perfect for any special occasion. So, why not celebrate life and create unforgettable memories with the people you cherish most? Start planning your dream getaway today and make it a girl's trip to remember.
We know the perfect one-stop shop for your next girls' trip! Whether you're looking for sentimental gifts, meaningful tokens of friendship, or unique experiences that will make the trip truly special, you can find it all here. Our curated selection of gifts (from $30) are designed to enhance connections between friends and build a sense of community on your girl's trip. From sensory items, like essential oil infused candle to symbolic mementos, these gifts are meant to bring joy and create memories. Shop Bee Inspired today for the perfect way to show up in style with thoughtful gifts that everyone can enjoy!
Every Bee-yond the Moment™ gift purchase supports one of our amazing philanthropies.