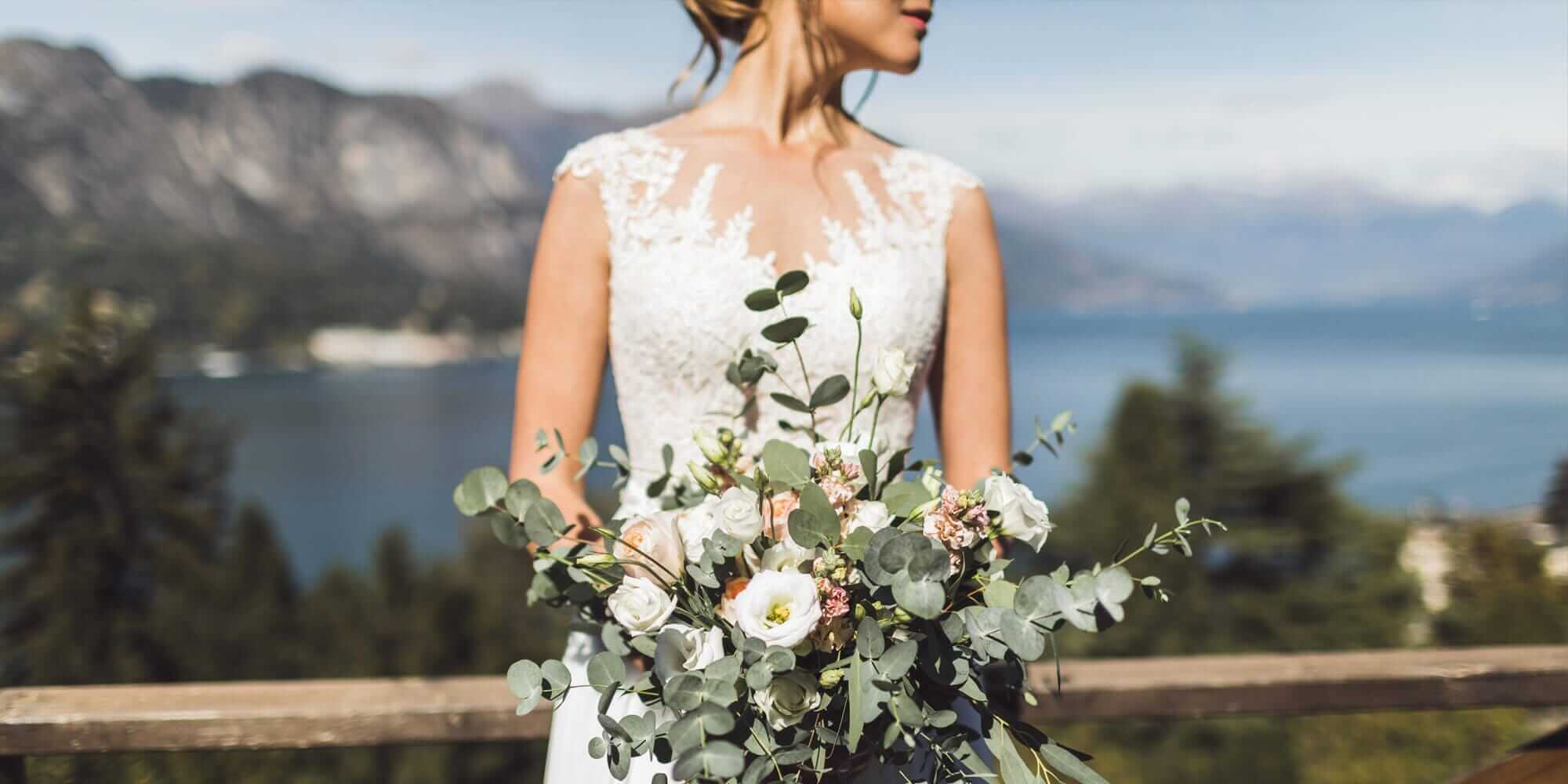 Bridal Gifts
The nature of gifting for the Bride to Bee
She's not just a bride; she's a love story waiting to be written.
Discover the perfect gifts to make any bride feel cherished. Whether you're looking for heartfelt bridal gifts, delightful wedding shower surprises, or memorable presents for the bride-to-bee, we have exactly what you need to capture the magic of this special moment. Make her feel truly special!
Cheers to new beginnings and special occasions. If you are searching for the perfect bridal shower gift, you have arrived at the right place. If you need a gift for the mother-of-the-bride, we've also got that covered! Plenty of guests will encourage her to slip into something sexy. We recommend sexy sweet skin and lips for brides. Gifts for brides from Bee Inspired.
Every Bee-yond the Moment™ gift purchase supports one of our amazing philanthropies.