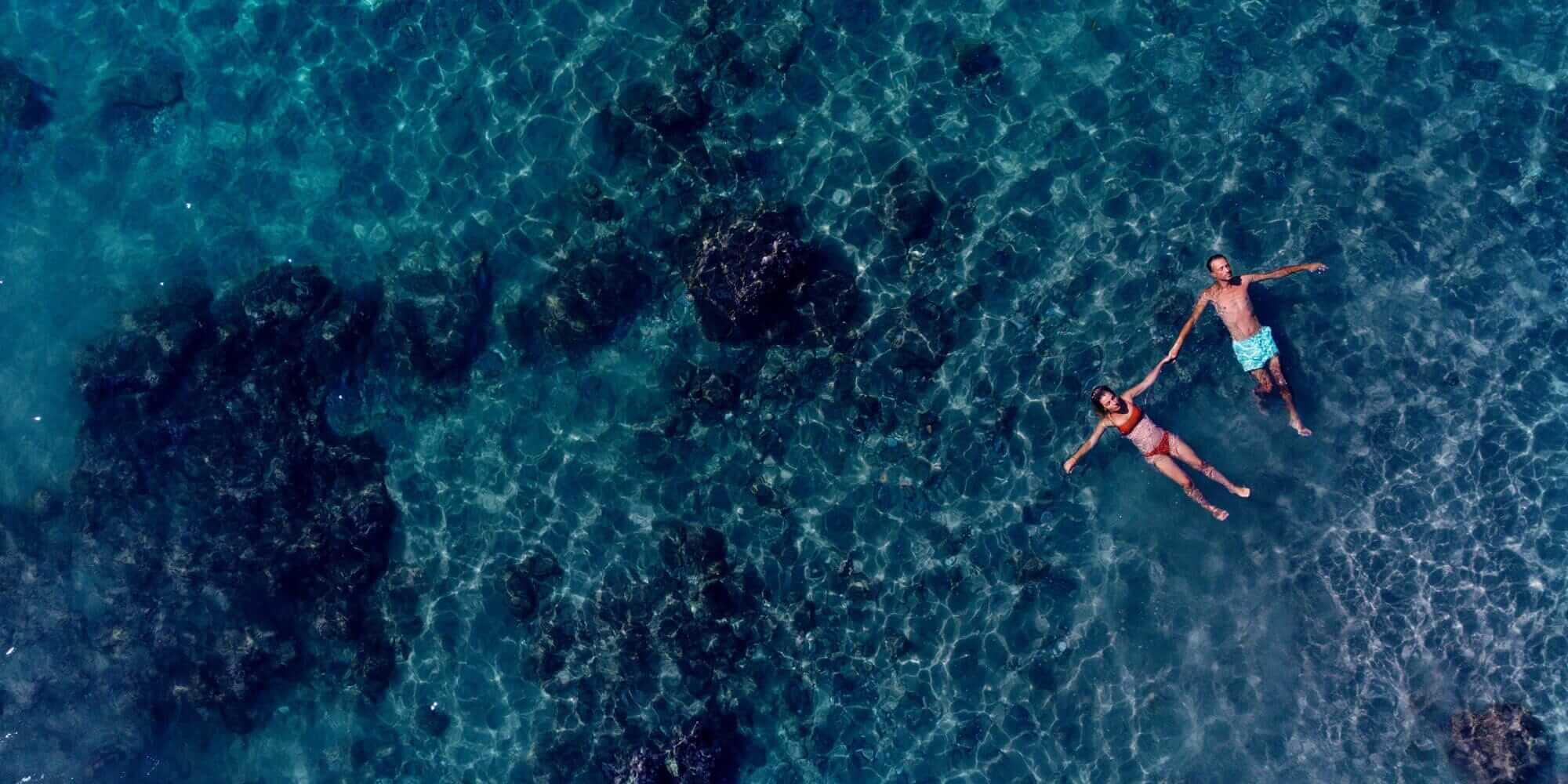 Travel Gifts
Travel-sized bath & body goods
Take handmade travel gifts with you! Feel at home wherever you go.
Whether you're on vacation, business trip, or just getting away for the weekend, our travel-sized gifts make for a perfect companion. Travel Gifts offer a unique, convenient option for gifting and travel. Let us take your travel experience to the next level with any of our quality, portable spa items. Each set is designed to bring a little bit of luxury wherever you go — no need to depend on substandard hotel amenities ever again!
Going somewhere? 
Our products are meticulously crafted using natural ingredients, creating an enjoyable sensory experience for everyone involved. Plus, every purchase helps support our community-focused mission: empowering underserved youth both locally and globally through program support.
Every Bee-yond the Moment™ gift purchase supports one of our amazing philanthropies.