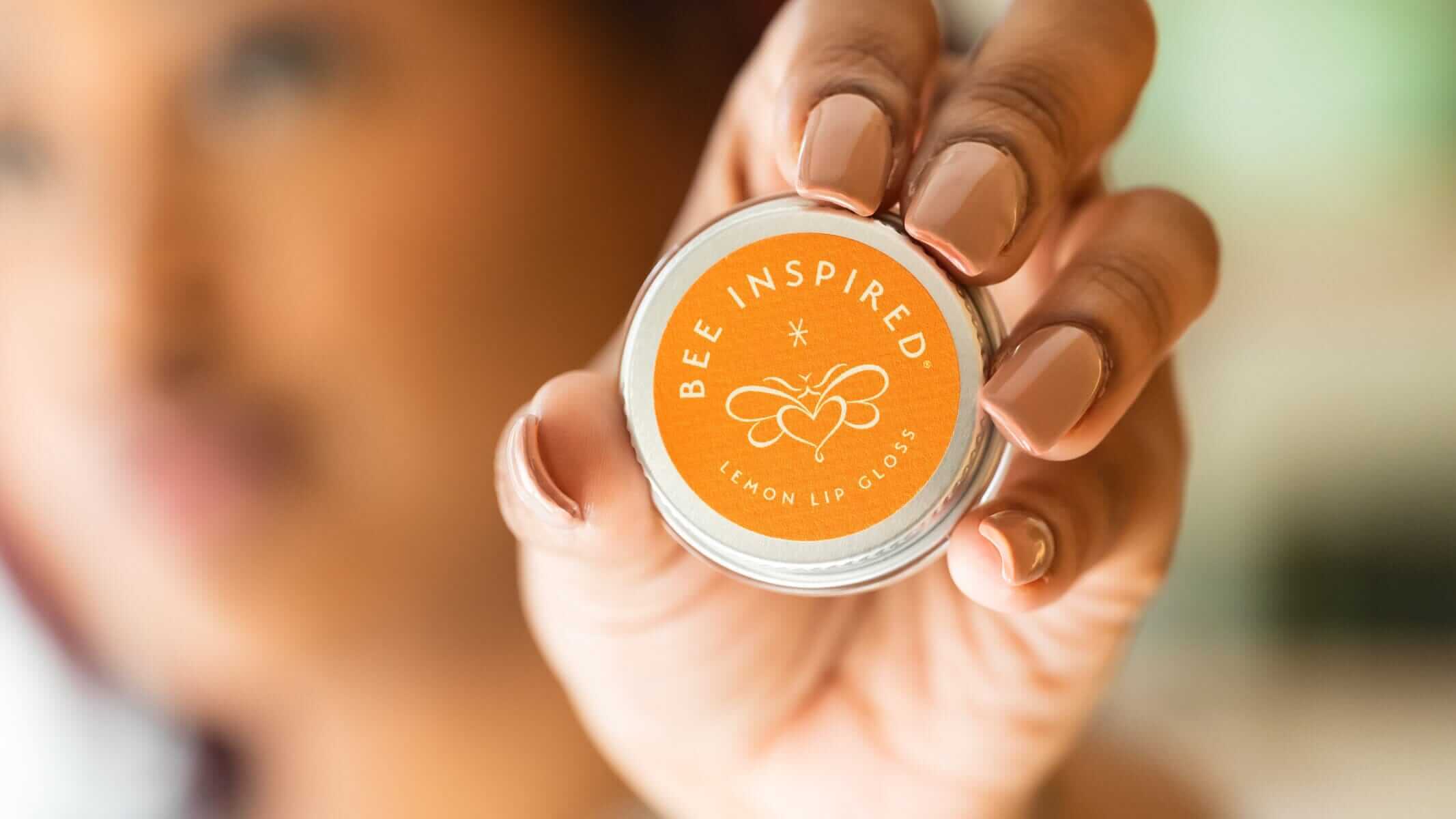 At Bee Inspired Beauty, we offer natural beauty products for nourishing and revitalizing skin. Our collection includes soaps, facial scrubs, masks, and body creams made with natural ingredients.
These natural and organic beauty products feature honey and beeswax that are known for their moisturizing and healing properties. The honey is locally sourced from beekeepers across the USA to ensure the highest quality and ethical harvesting standards.
In addition to the honey-based products, our collection also contains other natural skincare products like facial cleansers and toners – perfect for incorporating into your skincare routine. All of our skincare items are gentle on the skin while still being produced using ethical and sustainable practices in mind.
Try out Bee Inspired Beauty today to experience natural skincare you can feel good about!