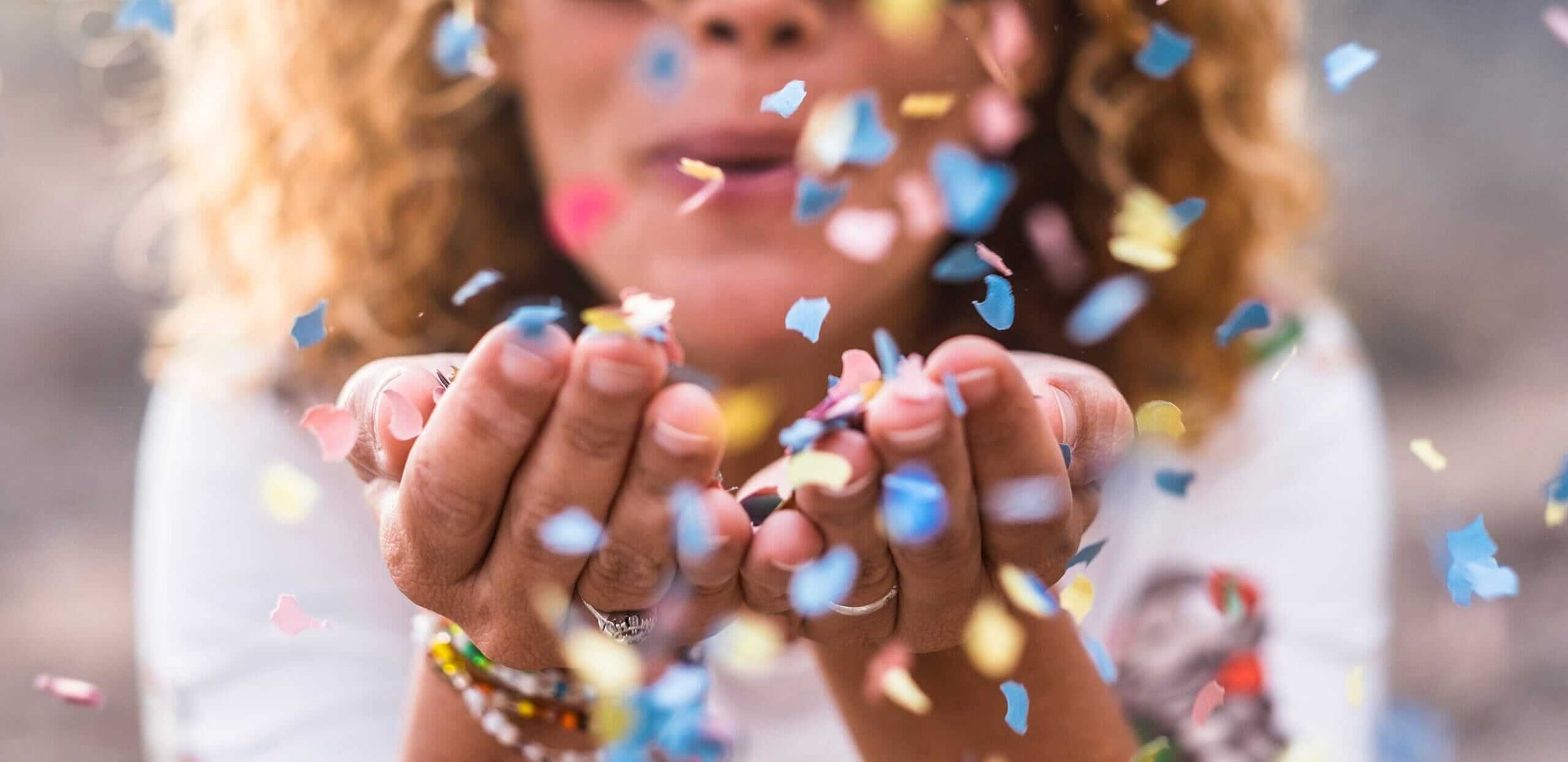 Birthday Gifts
Send sweet birthday wishes from nature
40 birthday gifts that'll bring birthday cheer home - starting at $10
Discover the perfect birthday gifts at Bee Inspired Goods! From honey and tea sets to candles, we have everything you need to celebrate your loved ones in style. Surprise them with gift bags and boxes filled with treats and surprises delivered right to their door. Our selection of pantry goods, self-care, and candle sets make the best birthday gifts for anyone. Treat them to something they'll love and use more than once. Shop now for young men and women, parents, and grandparents.
Discover the joy of giving a heartfelt birthday gift. From a handwritten card of appreciation to a homemade meal made with love, there are endless possibilities. Forget store-bought items - get creative and make it personal. Looking for birthday gift ideas? Look no further. You know the birthday-person better than anyone, so let your intuition guide you to a gift that will truly touch their heart. Show them how much they mean to you with a thoughtful and meaningful gesture.
Every Bee-yond the Moment™ gift purchase supports one of our amazing philanthropies.