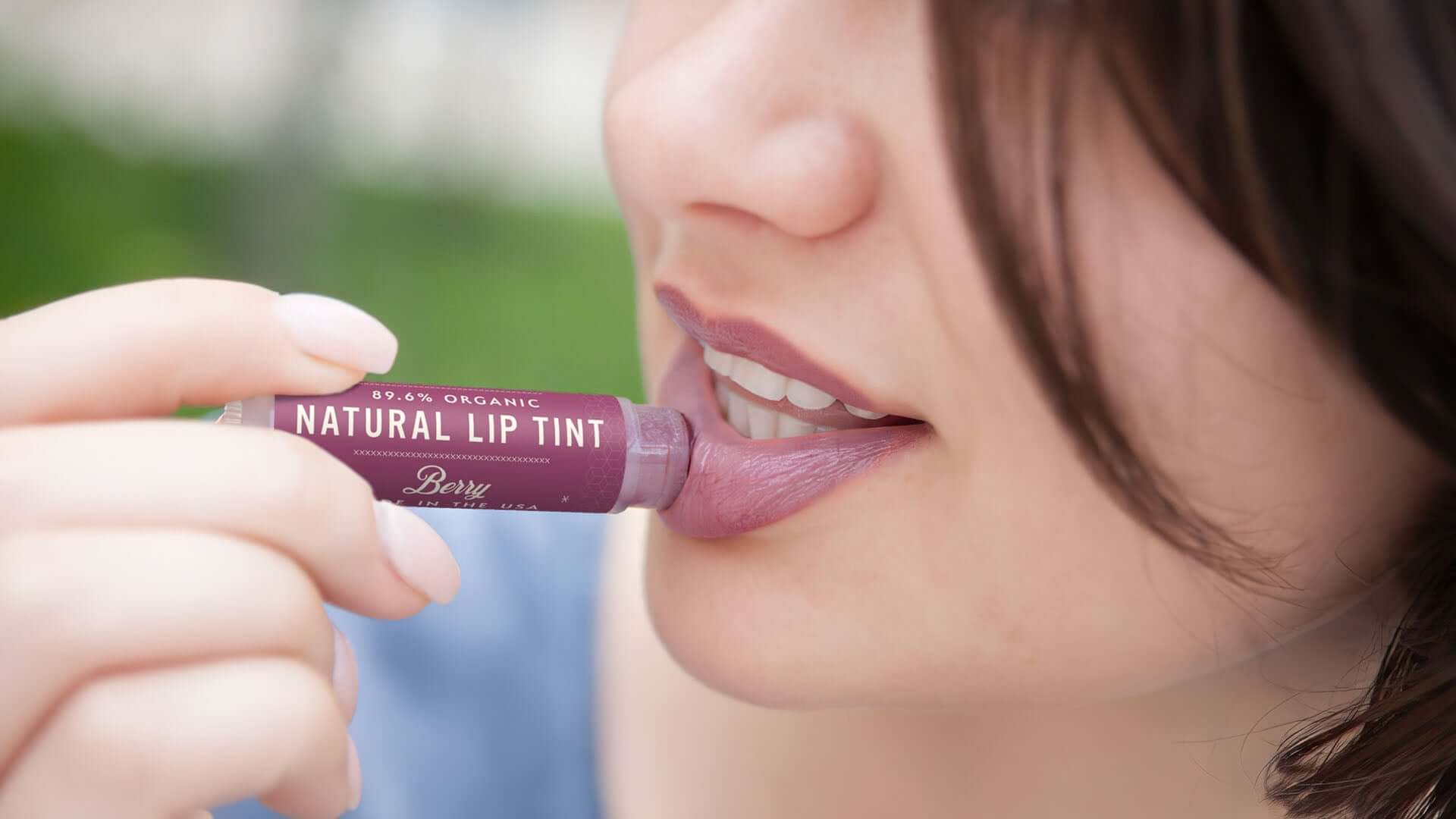 Shop a curated selection of gourmet honey gifts that are perfect for celebrating life's special occasions.
Bee Inspired Goods is a one-stop shop for honey lovers looking for the perfect gift. Our collection of honey gifts features a variety of honey products, all carefully curated and crafted to satisfy the most discerning taste buds.
Gifts Under $50 is the perfect way to show someone you care without breaking the bank. From lip tint trios, tea and honey sets to simple gift sets for girlfriends, we've got amazing gift sets for teachers, babysitters, clients, colleagues and more. Each one has been hand-picked to ensure it will make an impression, making them a great choice for any special occasion. Make an impact with Gifts Under $50!
Browse our selection and find the perfect gift today! With so many options, you're sure to find something that speaks to your style and budget. Shop now and give them something they'll never forget. From heartfelt handwritten messages to tangible reminders, Gifts Under $50 include something for everyone. Each gift is thoughtfully crafted to make anyone in your tribe smile. Shop now and surprise them with something special!
Every Bee-yond the Moment™ gift purchase supports one of our amazing philanthropies.
★★★★★

Used these products as a gift for my daughters bridal shower. They were a huge hit.

Laurie G.
★★★★★

We received the [Honey Tasting Tower] as a gift and have now sent one to each of our children. They were a big hit.

Naomi
★★★★★

I originally received these delicious lollipops from a friend as a gift. They were so good that I ordered more.

Kathy
★★★★★

This is a beautiful product and a fantastic gift. Such a treat. The lavender for me just bumps it up from yum to heaven.

Jennifer
★★★★★

The Honey Tower is a favorite gift choice - for me and for those who receive it. Locally made, artisanal, delicious and ever stylish!

Kathleen